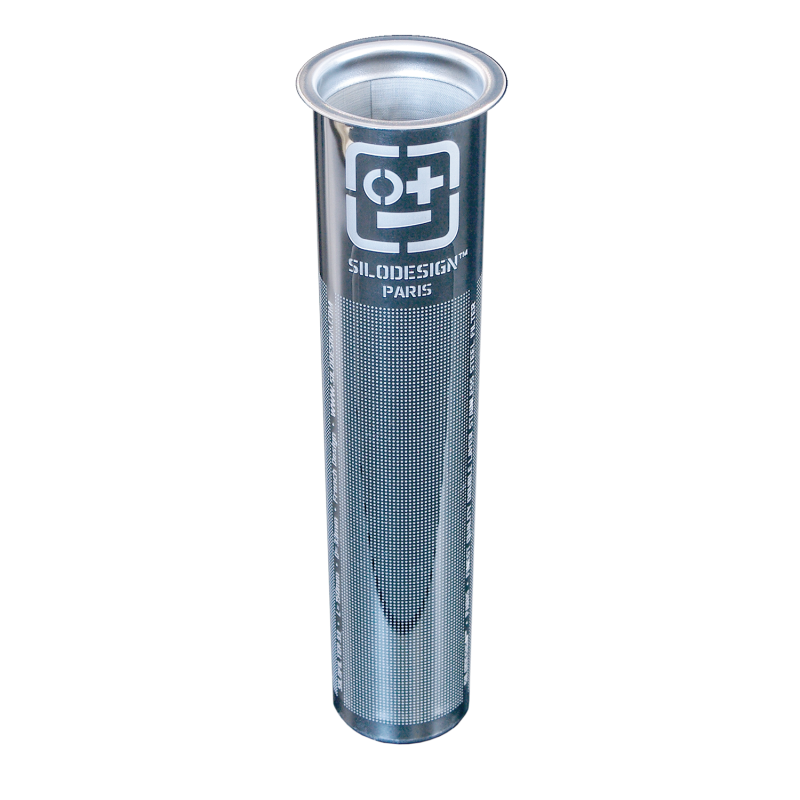  
Sustainable Filter 33mm
Filter to maker and easy COLD-BREW, or a prefect clean TEA.
This new generation filter was elaborated from the lastest coffee filter technologies. 
Its unique design made of a double layer stainless steel (an external proforated sheet, and an ultra thin mesh inside) lets all the aromatic flavours to cross the filter without beeing alterated, and stop the finest particules to avoid any of them in the cup.
This filter lets pass through it the natural oils present inside the coffee, unlike a regular paper filter keeping them involving  a lack of the rich natural taste of each coffee bean.
Ecologic, it is life time washable and reusable: no necessary to buy disposable paper filters anymore.
It is an usefull tool to make :
- a daily ice-coffee*
- an infusion
- a tea (any type, green, black, etc)
*** ice-coffee receipe ***
Drop your filter (with coffee) into your Silodesign's bottle. Let it in the fridge for 8h.
Serve with ice cubes, it's ready !
This Ref. FILTER33MM is delivered without accessories (filter only).
This 33mm filter has been designed to fit with our following Silodesign flasks:
- The isotherm double layer bottle 250mL (Ref. BOT25CL or BOT25EVEIL)
- The isotherm double layer  bottle  500mL (Ref. BOT50CL or BOT50EVEIL)
- The Single wall bottle 640mL (Ref. BOT640ML + EVEIL)
- The multi-use spherical caraf 1000mL (Ref. SPH14CM)
Can also fit with:
- The isotherm double layer  bottle  750mL (Ref. BOT75CL or BOT75EVEIL)
- The isotherm double layer  FROSTED bottle 250mL (Ref. BOT25CL2)
- The isotherm double layer  FROSTED bottle (Ref. BOT50CL2)
Data sheet
Series

00:01

Main material

stainless steel
You might also like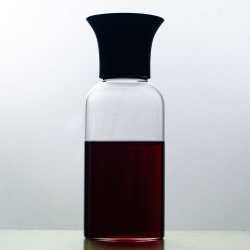 Easy but pure design single wall bottle. Perfect for water, juices and cold-brew.